Creative Expression Through Visual Imagery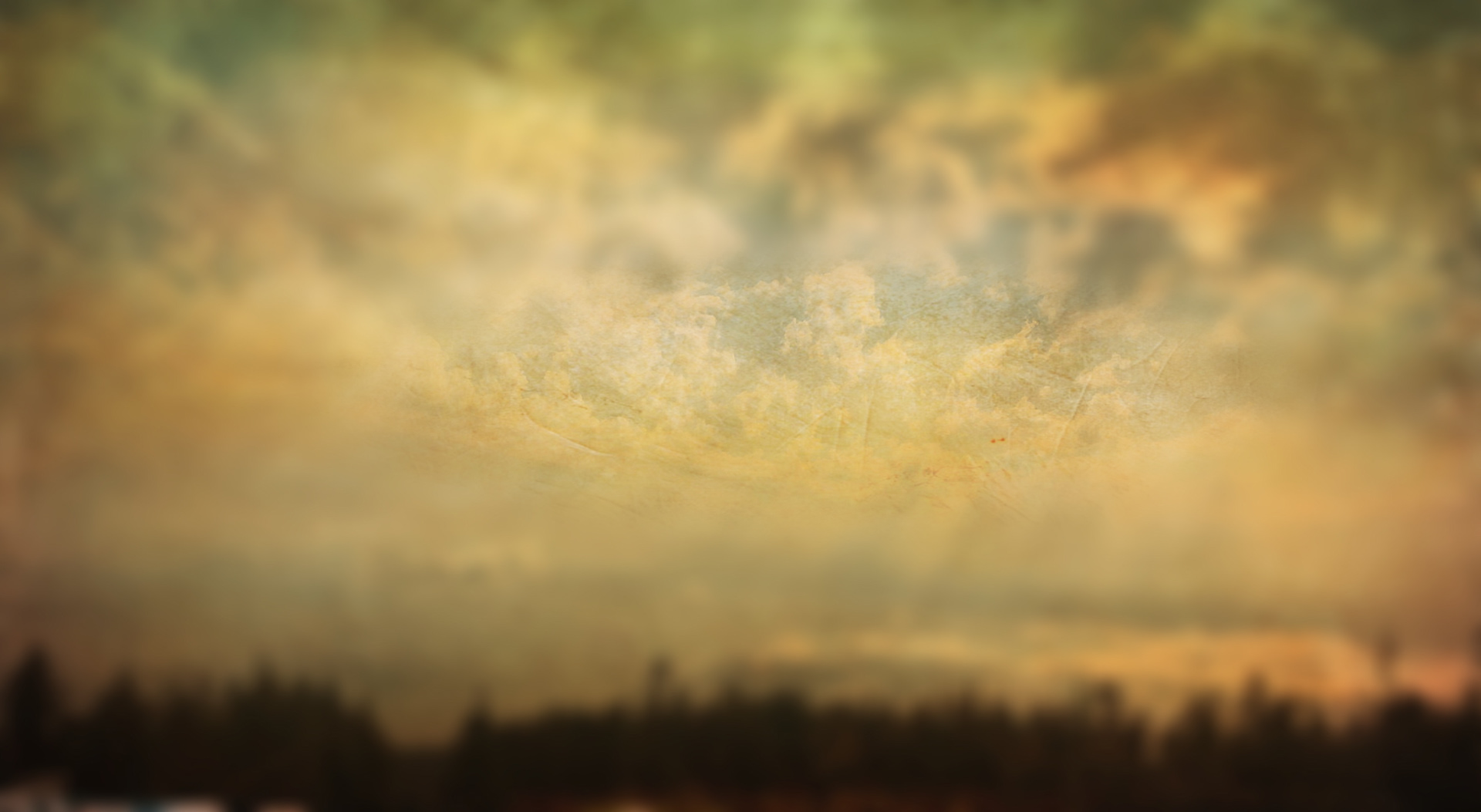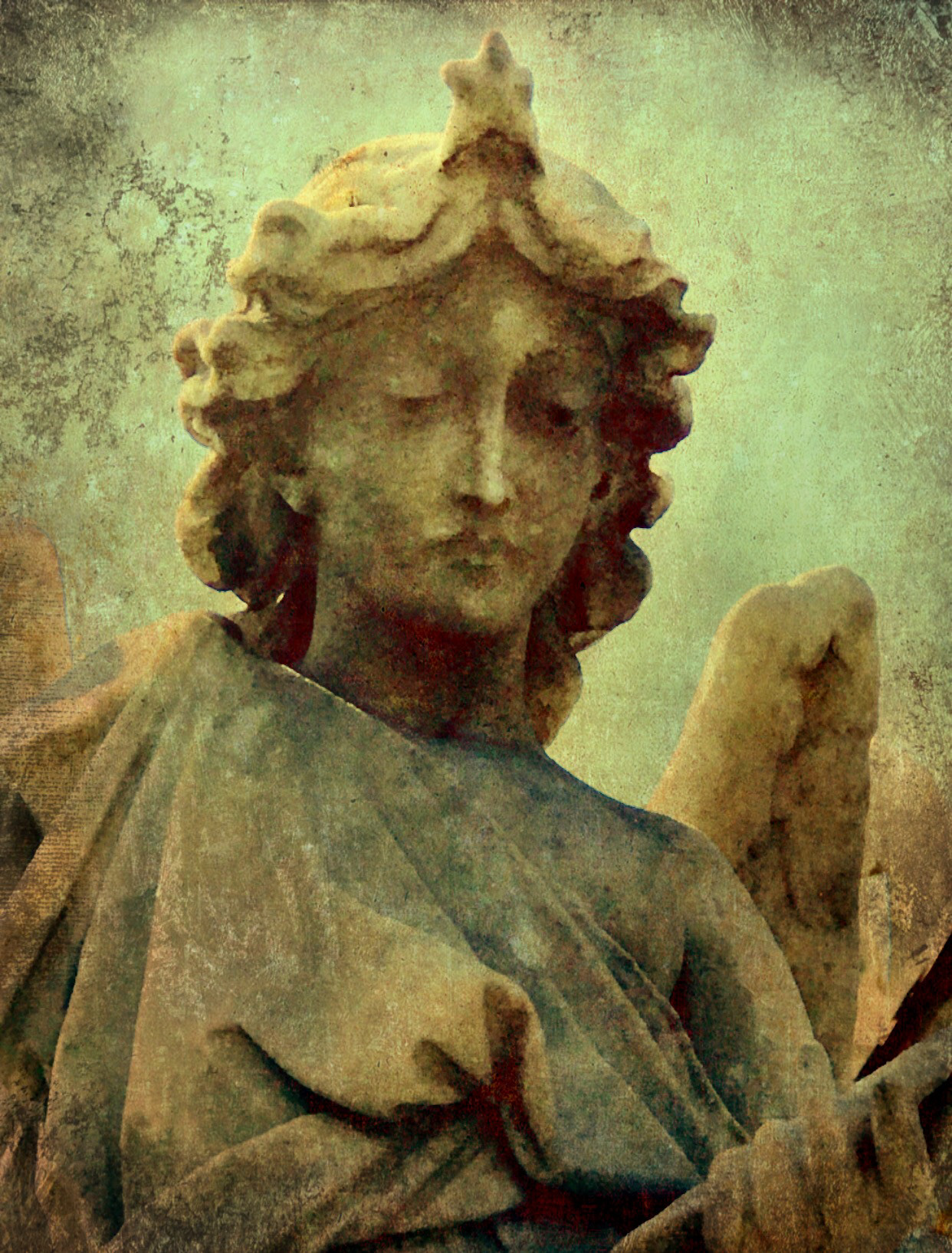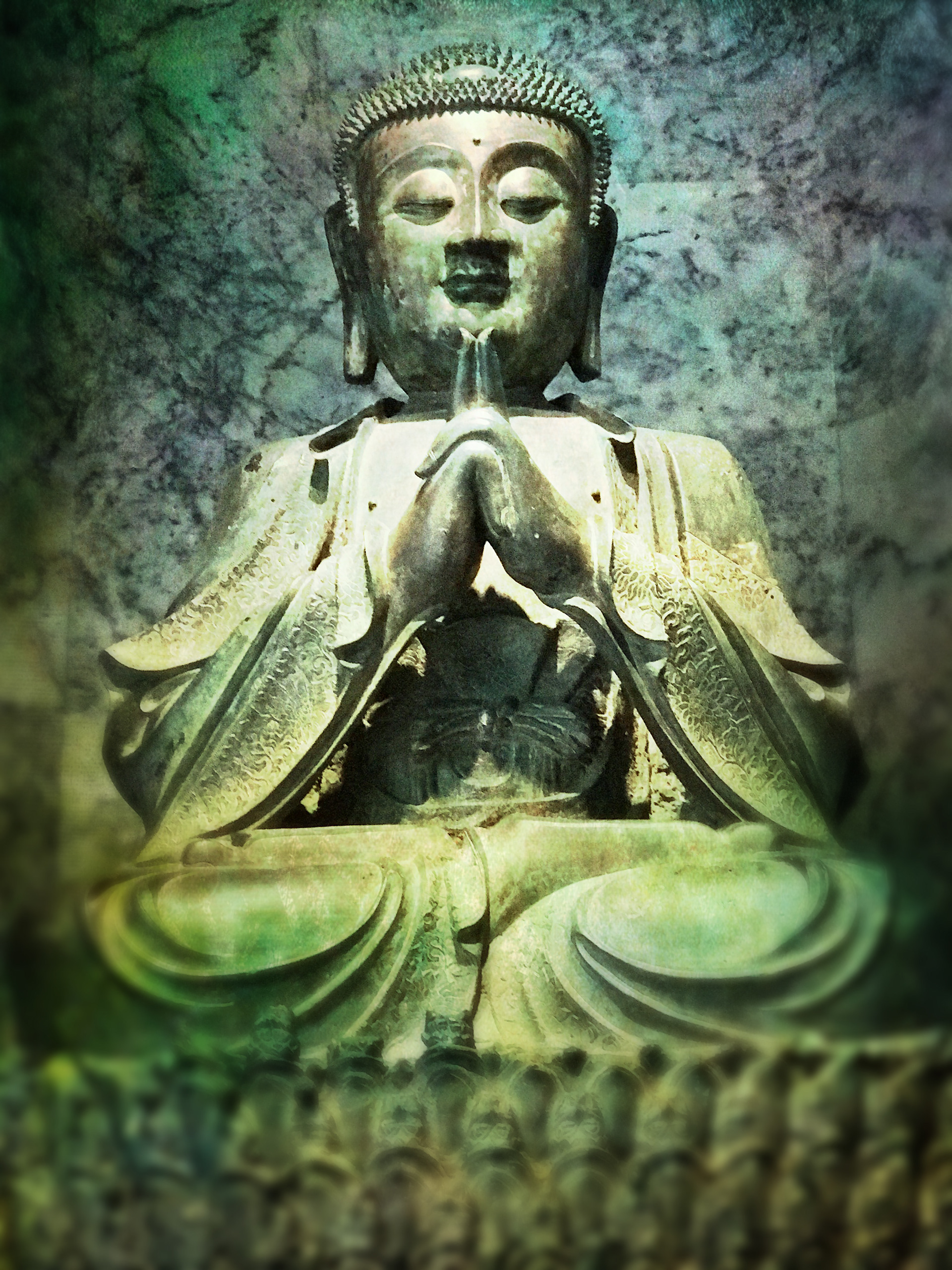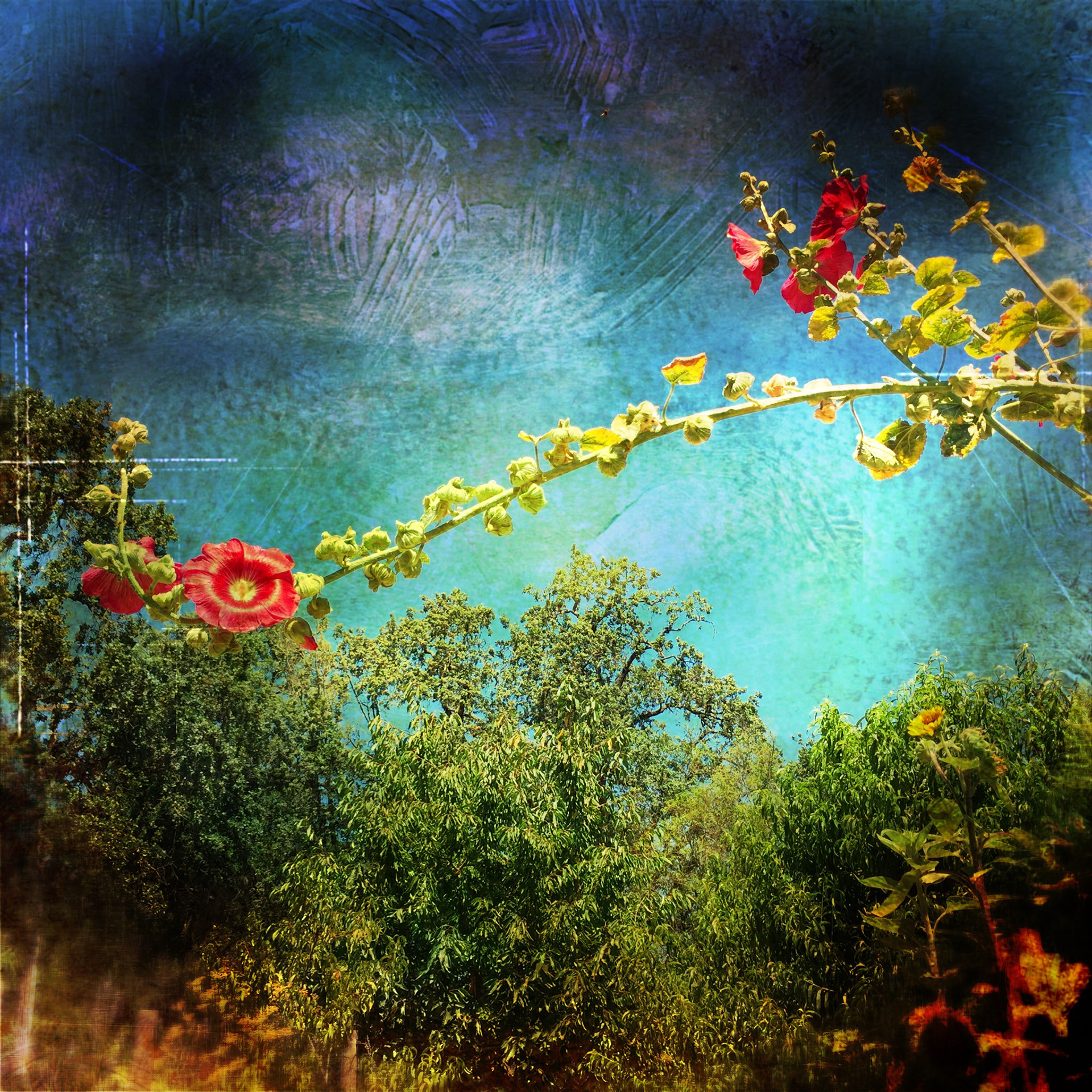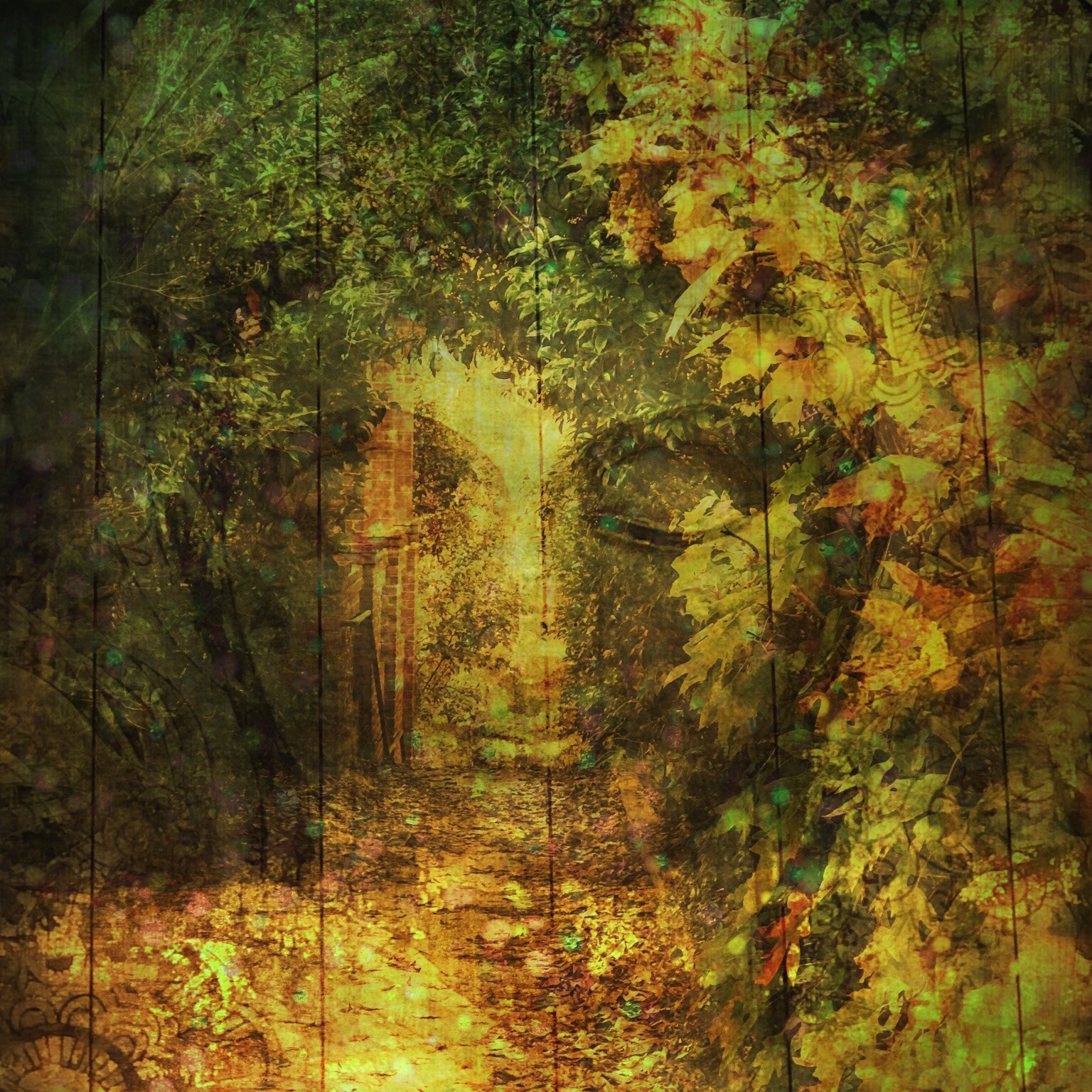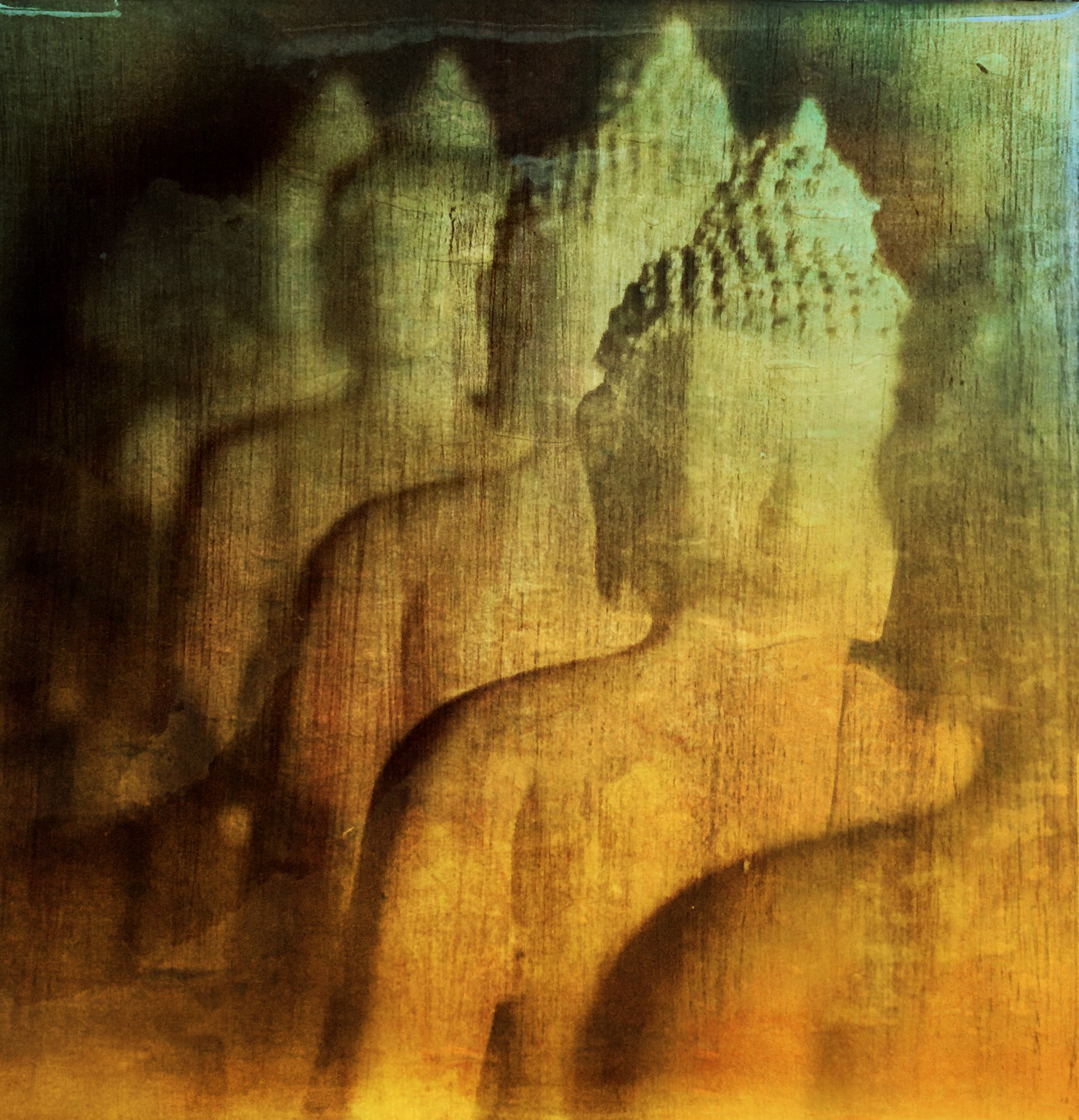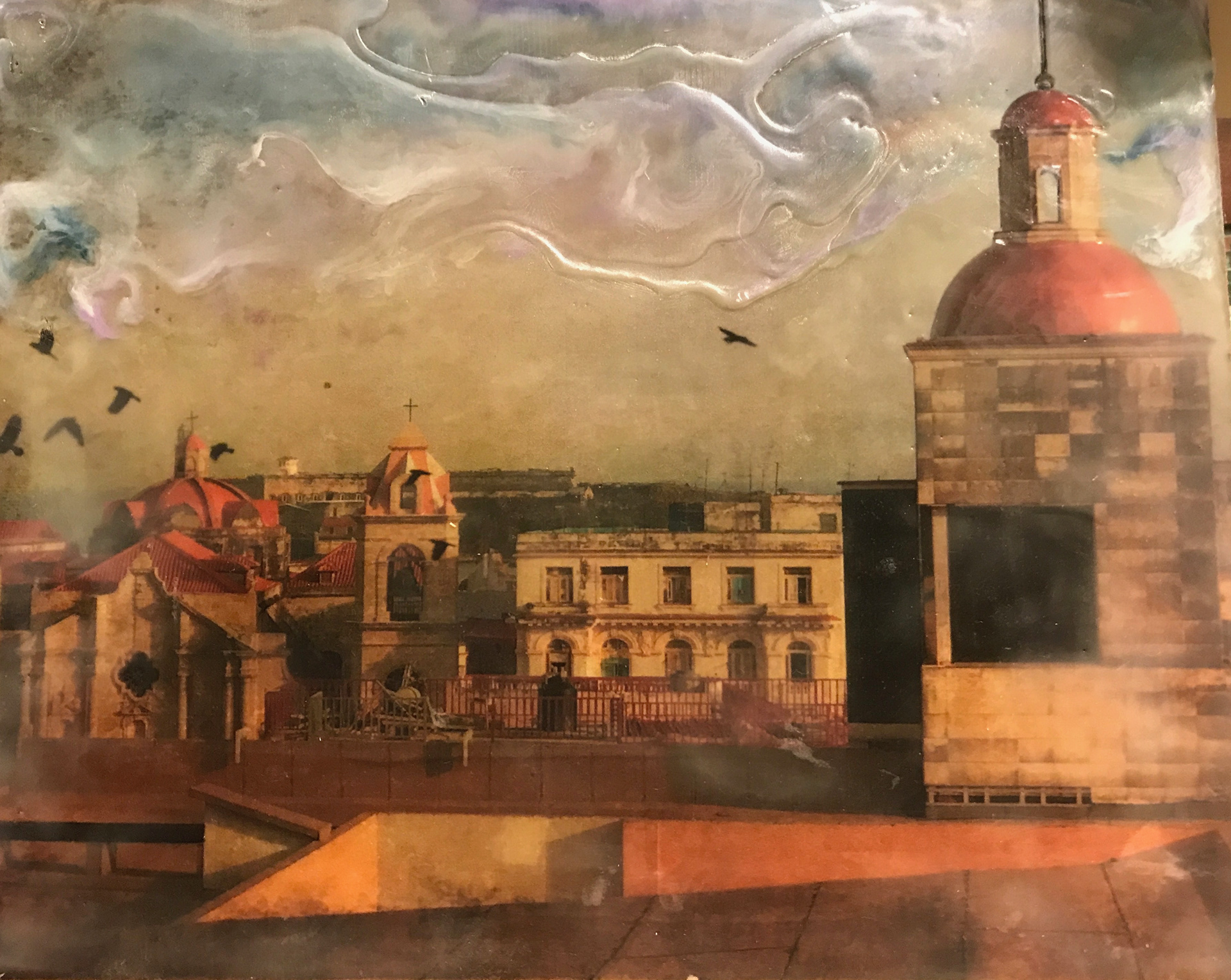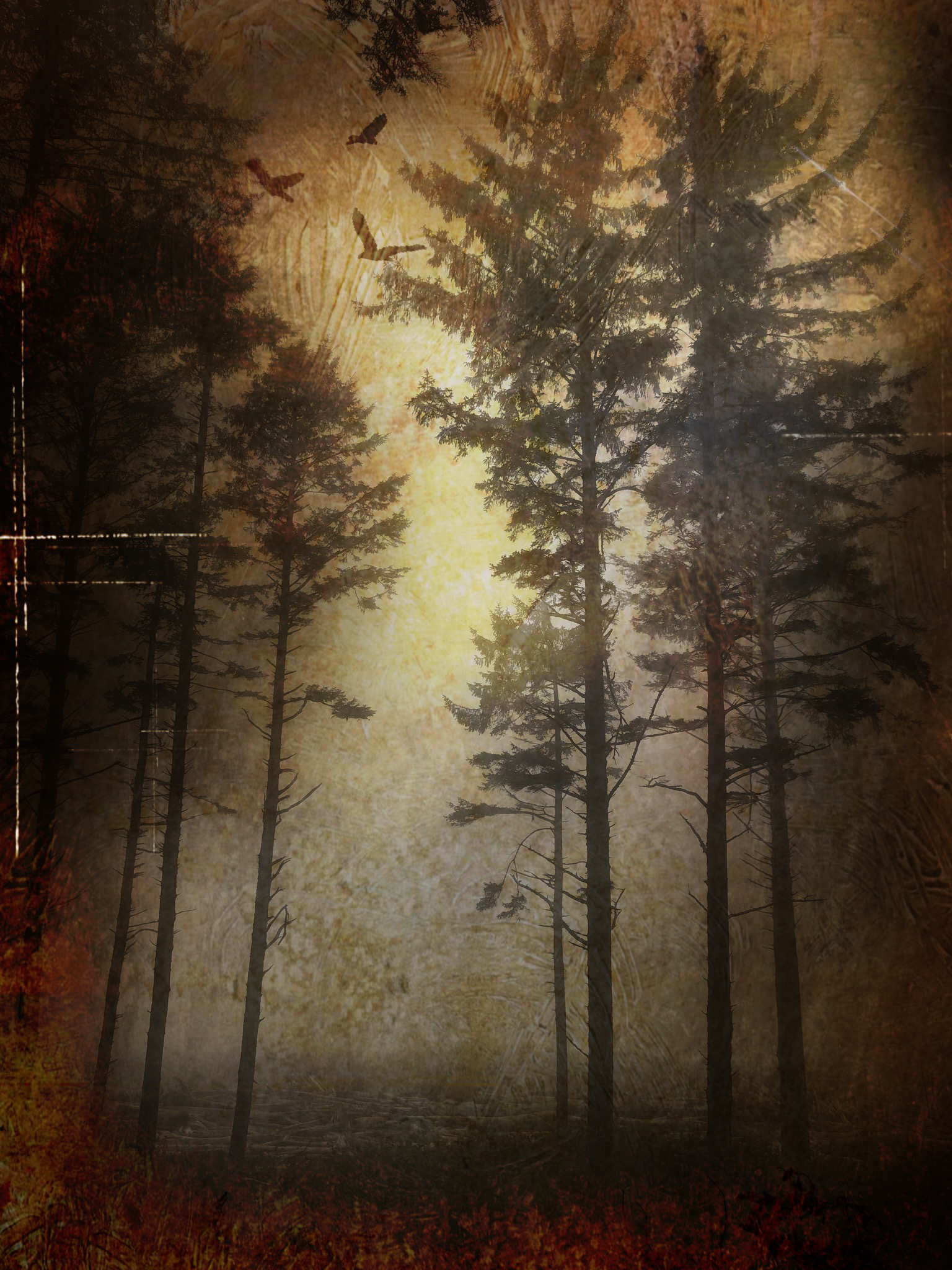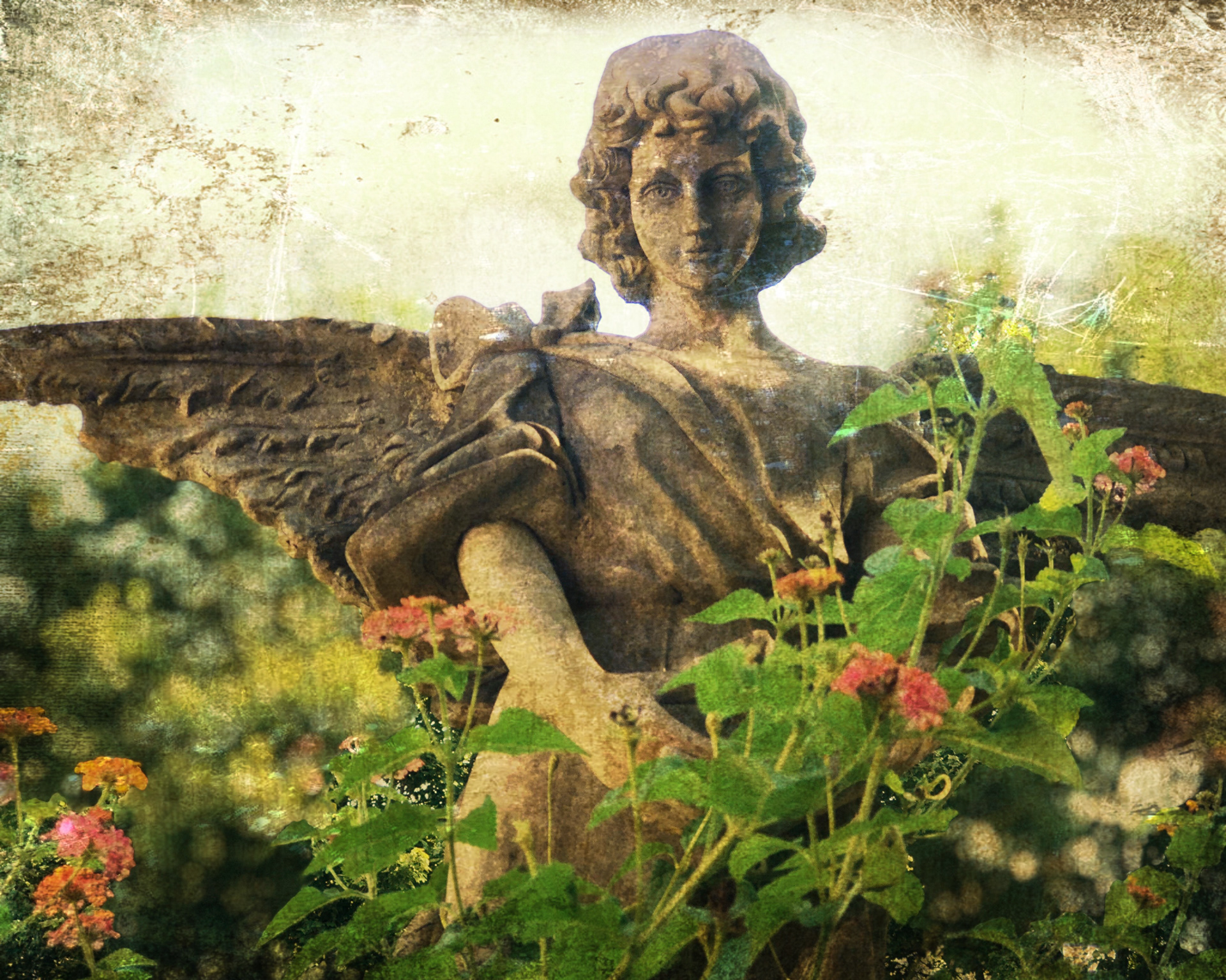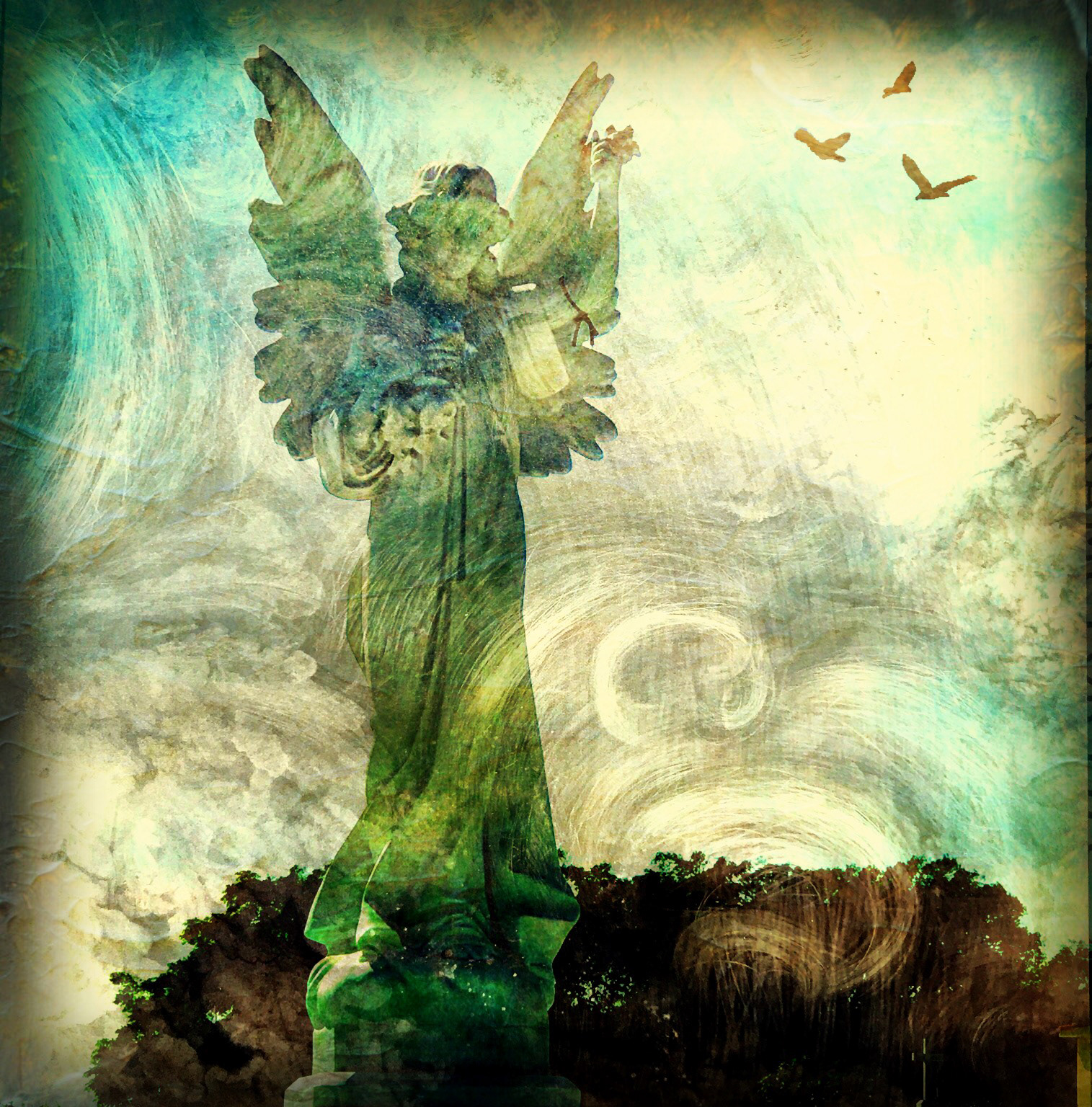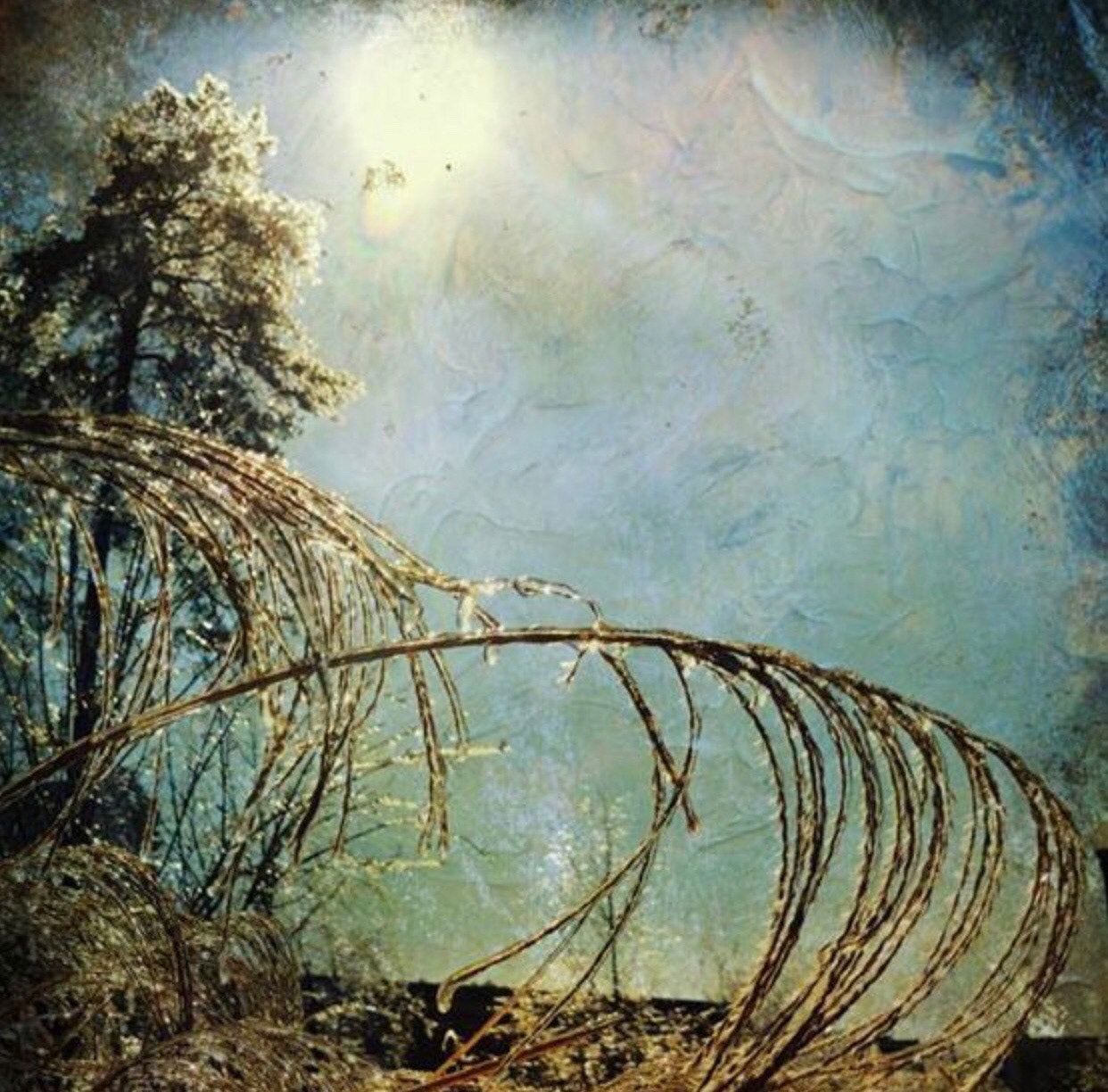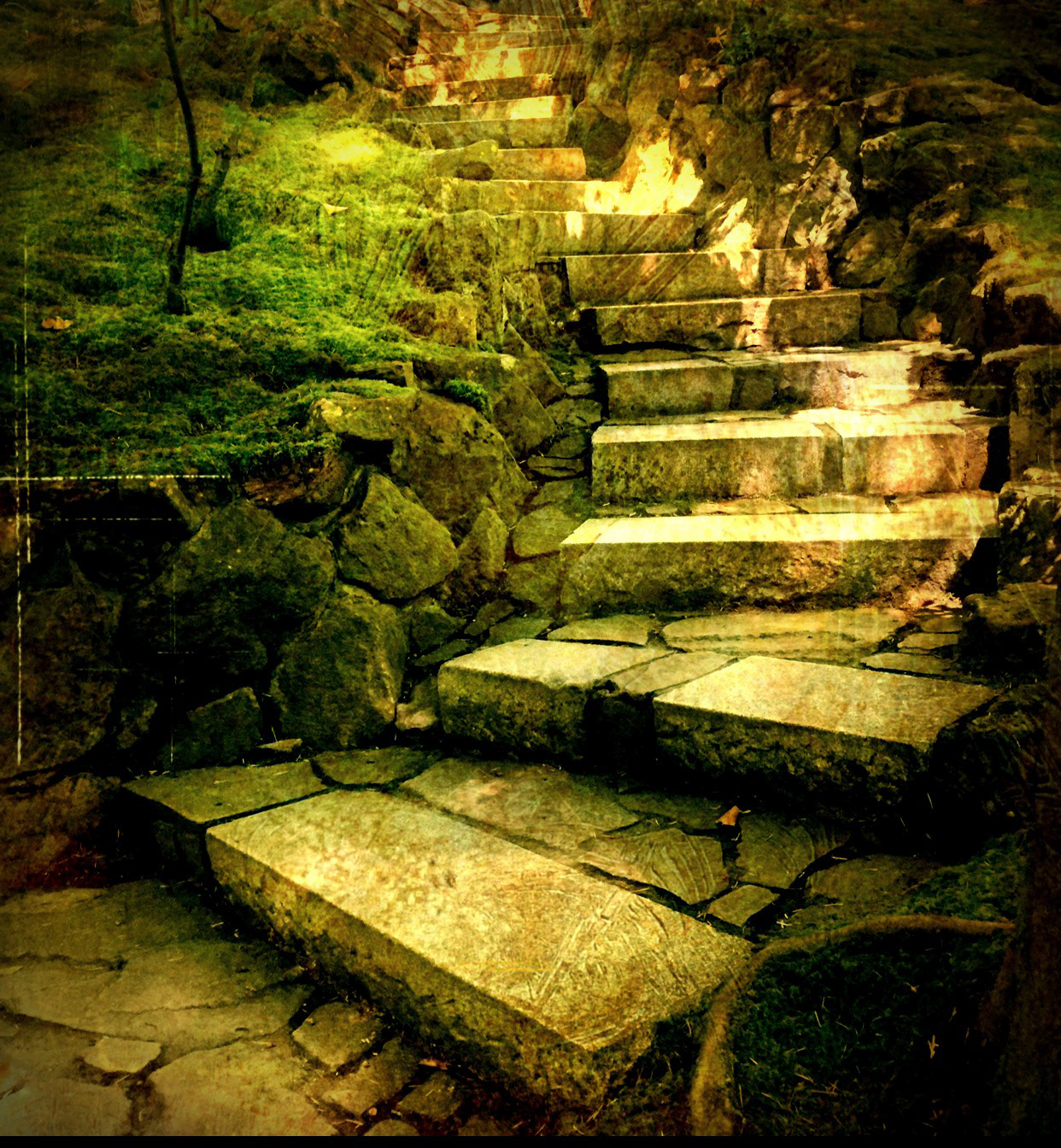 Visual art has been my chosen form of communication since early childhood. Painting & drawing on anything that didn't move and snapping pictures with my Kodak Instamatic allowed me to express myself when I was at a loss for words.
My formal education has been a winding path but always following my first love, creating & sharing beauty.
I received a BFA from the University of Georgia in Graphic Design in 1982, then next pursued a career in Interior Design followed by completing the Advanced Photography Curriculum at Rocky Mountain School of Photography in 2008. Most recently I have enjoyed a 10 year adventure in the art of metal leafing.  
My interests are eclectic allowing me to experiment with a variety of mediums including oil, acrylic, photography, metal leaf, encaustic and sculpture. 
Seeing the light come through any image is what inspires me, whether painted or photographed. I am always looking for the whisper of magic to inspire and encourage me & I find great joy in sharing that with others. We are all connected by our desire to seek fresh wonder.
The photographic images above are for sale in various sizes, printed with archival ink on cotton rag or metal.
Please email me with inquiries.